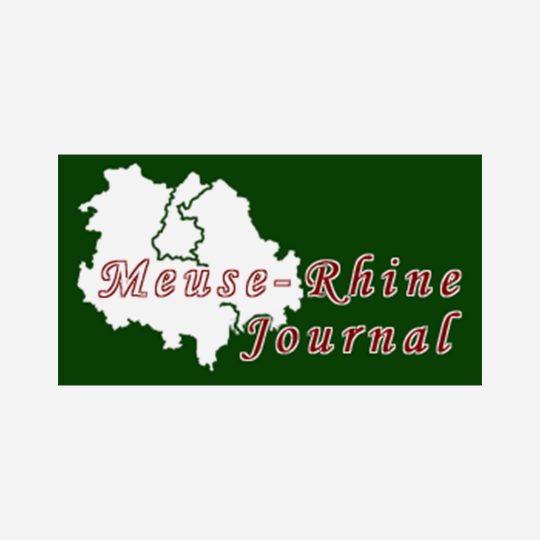 « New Faces at TEFAF 2012 », Meuse-Rhine Journal, 9 novembre 2011:
« Six galleries have been selected to take part in TEFAF Showcase, which gives younger dealers a one-off opportunity to exhibit at TEFAF Maastricht, the world finest art and antiques fair. The selected candidates, who will be taking part in TEFAF's Silver Jubilee edition, are specialists from a range of disciplines including modern jewelry, contemporary art, Old Master paintings and Japanese art. Three are from the United Kingdom, one from Italy, one from France and the sixth will become the first-ever TEFAF exhibitor from Hungary [please check]. They will exhibit in a special section when the 2012 edition of The European Fine Art Fair opens at the MECC (Maastricht Exhibition and Congress Centre) in the southern Netherlands from 16-25 March 2012.
TEFAF Showcase gives recently established galleries the opportunity to participate in TEFAF Maastricht for one year and to gain experience of being part of an international fine art event. The pre-eminence of TEFAF among international art fairs has led to a long waiting list for potential exhibitors and TEFAF Showcase enables some of those keen to take part to do so. It also introduces visitors to the Fair to some of the most interesting emerging galleries from around the world.
« As the years progress, we find that the level of applicants is getting higher as people have realized that they need to be of a certain standard to be considered, » says Ben Janssens, Chairman of the Executive Committee of TEFAF, and a member of the selection panel, which consists of TEFAF members and independent art specialists. « Showcase is now an established feature of the Fair and many visitors head straight for that section because they know that there are new dealers there. »