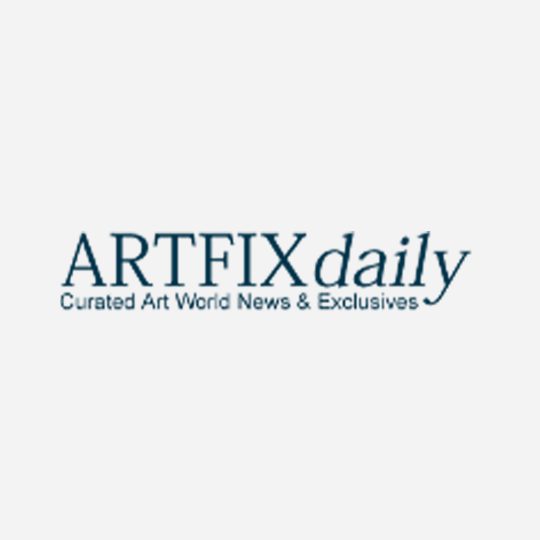 « TEFAF New York Announces Inaugural Edition Exhibitors », ArtfixDaily, 14 juin 2016 :
« International art fair, TEFAF | New York | Fall, a joint venture between TEFAF Maastricht and Artvest Partners, announces gallery participants for its inaugural edition, taking place at the historic Park Avenue Armory from Friday, October 21 through Wednesday, October 26, 2016. The fair will feature 93 leading dealers of fine art, design, furniture and jewelry from antiquity through the early 20th Century.
Applications for TEFAF | New York | Fall 2016 were open to galleries from around the world. The new fair was met with such enthusiasm, that the organization received a multiple of applications for the number of spaces available for such a prime midtown Manhattan location. A Selection Committee was formed and a review process created to provide a balanced and objective analysis of each gallery's qualifications and potential fit for a New York-based fair.
The Selection Committee was comprised of four members of the Board of Trustees of TEFAF Maastricht and four external experts from the US, who represented different sectors of the art world. The Selection Committee's recommendations were reviewed and approved by the Board of Directors of TEFAF New York.
The resulting list of 2016 exhibitors are leaders in their respective fields internationally, a number of them either showing for the first time in New York, or returning after a long absence. Exhibitions will flow throughout the Armory's landmark building encompassing the Wade Thompson Drill Hall and extending to both the first and second floors of the Armory's period rooms, creating a fair of unprecedented depth and impact in New York City. Tom Postma Design, celebrated for its innovative work with leading museums, galleries, and art fairs, has developed designs for the fair that interplay with the spectacular spaces while giving them a lighter, contemporary look and feel.
The beneficiaries of the Opening Night Reception on October 21 will be the Society of Memorial Sloan Kettering as well as the acclaimed cultural programs produced by the Park Avenue Armory.
TEFAF will release more information about the programming and partnerships with prominent and upcoming international cultural players in the next few months. »