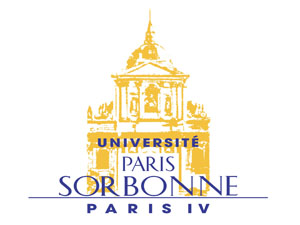 Université Paris-Sorbonne : 2010-2017
Doctorate of Philosophy at the Université Paris-Sorbonne, Paris IV under the direction of the Professor Alain Mérot : "Nicolas Besnier (1685/86-1754) : architecte, orfèvre du roi, directeur de la Manufacture royale de tapisseries de Beauvais, et échevin de la Ville de Paris."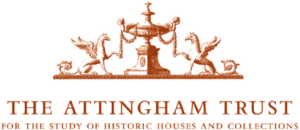 Royal Collection Studies
6th-15th September 2015
Established in 1996, ROYAL COLLECTION STUDIES is an annual course organised on behalf of Royal Collection Trust by The Attingham Trust, which has run successful summer schools since 1952.
Based near Windsor it studies the patronage and collecting of the Kings and Queens of England from the 15th century onwards. The teaching includes lectures and tutorials, as well as visits to both the occupied and unoccupied palaces in and around London.
Since the school is held when the Royal Family is not in residence, WINDSOR CASTLE forms the central theme. Regular visits are also made to study the architecture and contents of other palaces, generally outside normal opening hours.
The teaching is organised on broadly chronological principles, developing an understanding of the changing function and character of the Royal Collection through a study of the monarchs responsible for its creation. Comparisons are made with other European court cultures. The school looks at architecture, British and European decorative arts, paintings and works on paper, concentrating on the individual strengths of each period.
The course is intended primarily for those professionally engaged in relevant work. Members of past programmes have been drawn from all over the world. Some scholarship assistance is available.
The School begins at ST. GEORGE'S CHAPEL and studies its association with the Order of the Garter. At HAMPTON COURT, the Tudor and Stuart apartments are studied in depth.
KENSINGTON PALACE gives an insight into the patronage of William and Mary and their immediate successors. The exuberant patronage of George IV takes the school to the State Apartments of WINDSOR and to BUCKINGHAM PALACE, where many early 19th-century interiors and their furnishings survive. Study of the later 19th century is concentrated at Windsor and illustrates the involvement in artistic and practical affairs of Victoria and Prince Albert.
Lecturers and tutors include the staff of Royal Collection Trust and Historic Royal Palaces, and other specialists.
The Course Director is Giles Waterfield.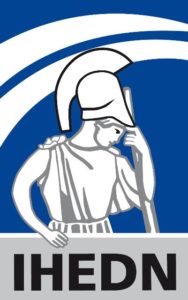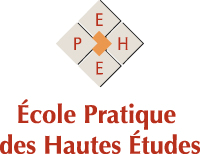 Ecole Pratique des Hautes Etudes : 2000
Thesis at the Ecole Pratique des Hautes Etudes –EPHE-, Sciences historiques et philologiques, IVth section, Paris under the supervision of the Professor Jean Chagniot and Professor Guy-Michel Leproux, Scholarship Director.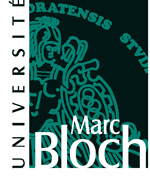 Université Marc Bloch : 2000
Post-graduate diploma in History of Art from the Université Marc Bloch, Strasbourg II under the supervision of Professor Christine Peltre.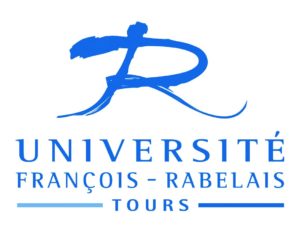 Ecole du Louvre : 1998
Graduation from the Ecole du Louvre, Paris :
B.A. in Histoire des arts appliqués à l'industrie (History of Industrial Decorative Arts), under the supervision of Mrs. Anne Dion-Tennenbaum, Chief Curator, Department of Decorative Arts, Musée du Louvre, Paris.
B.A. in Architecture, décor et ameublement des grandes demeures (Great house's architecture, design, decoration and furnishing), under the supervision of Mr. Gérard Mabille, Chief Curator, Musée national du château de Versailles et de Trianon and Mr. Jean-Pierre Samoyault, Honorary General Curator of the French Museums.


*** submenu ***